Following ESM's central philosophy – that the company will only find long-term success as a provider of high-value products and services – the pillars of the company goals are made up of customer-oriented approach, quality, competence, market leadership and value creation/value maintenance:
Customer-Oriented Approach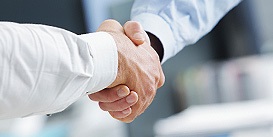 For us, satisfying the needs and wishes of our customers represents the central content of all our internal and external activities.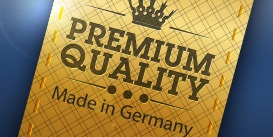 Quality is a central concern for ESM. Only through high-level products and services can our work force and business location be secured over the long term.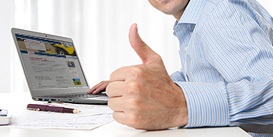 An exceptional market position and high value creation can only be realized on the basis of acting with competence. Therefore a constant challenge must be put to everyone participating in ESM to take up new tasks again and again and to approach these with up-to-date qualifications.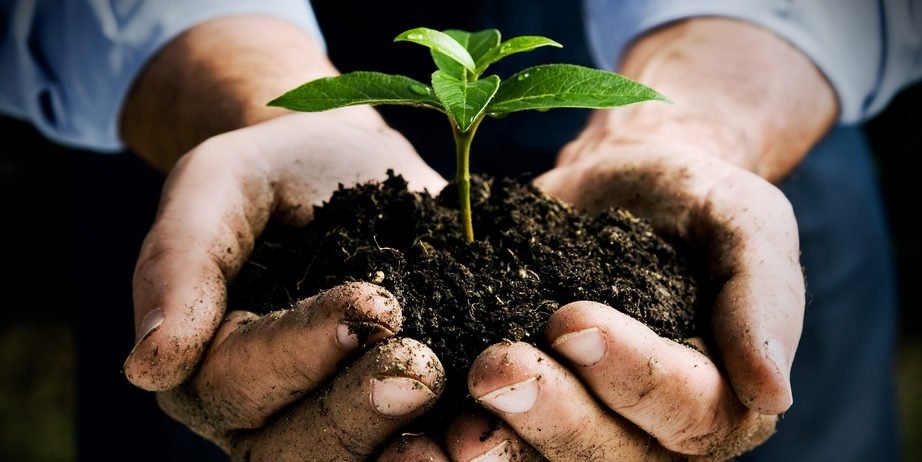 At ESM we have a consistent approach across the company: we deliver on our promises. The same applies to the topic of sustainability. While others talk, we set actions into motion. What really matters is that we make an effective contribution to environmental and climate protection here and now. Sustainability is not just a trend for us. It is a call to action.