Following ESM's central philosophy – that the company will only find long-term success as a provider of high-value products and services – the pillars of the company goals are made up of customer-oriented approach, quality, competence, market leadership and value creation/value maintenance:
Customer-Oriented Approach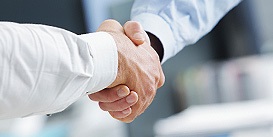 For us, satisfying the needs and wishes of our customers represents the central content of all our internal and external activities.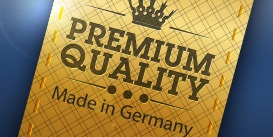 Quality is a central concern for ESM. Only through high-level products and services can our work force and business location be secured over the long term.